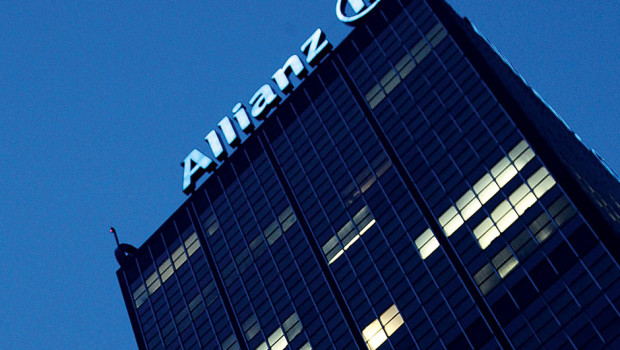 Allianz Malaysia Bhd's net profit for the second quarter ended June 30, 2019 surged 30.93% to RM117.67 million from RM89.87 million a year ago, mainly due to higher contribution from the life insurance segment with the fair value gain arising from the change in interest rate.
Its revenue increased 4.53% to RM1.37 billion versus RM1.31 billion in the previous year.
For the six-month period (1H19), the group's net profit jumped 22.29% to RM216.58 million from RM117.1 million a year ago, with revenue rising 5.13% to RM2.71 billion from RM2.58 billion.
The group recorded RM2.38 billion in gross written premiums (GWP) in 1H19, 4.8% higher than the RM2.27 billion achieved in the same period last year.
Its general insurance subsidiary Allianz General Insurance Company (Malaysia) Bhd's GWP came in at RM1.07 billion in 1H19, easing 2.5% from RM1.1 billion in 2018.
"The numbers in the general insurance business is not great. The industry's GWP fell 2.3% for the first four months this year, mainly due to the decline in non-motor business. For Allianz General, the drop in fire business was the contributing factor which saw our GWP dip 2.5% to RM1.07 billion in 1H19," said Allianz Malaysia CEO Zakri Khir.
However, he said lower claims in the motor segment resulted in an increase in its underwriting result and profit before tax.
"Our combined ratio of 90.8% is proof that we are holding on well. We have persevered despite challenges and we have measures in place to keep us going in the right direction," he added.
The group's life insurance subsidiary Allianz Life Insurance Malaysia Bhd saw its GWP increase 11.6% to RM1.32 billion in 1H19 from RM1.18 billion in 2018.
Its new business premiums also improved 14.7% to RM285.3 million in 1H19 from RM248.7 million in 2018.