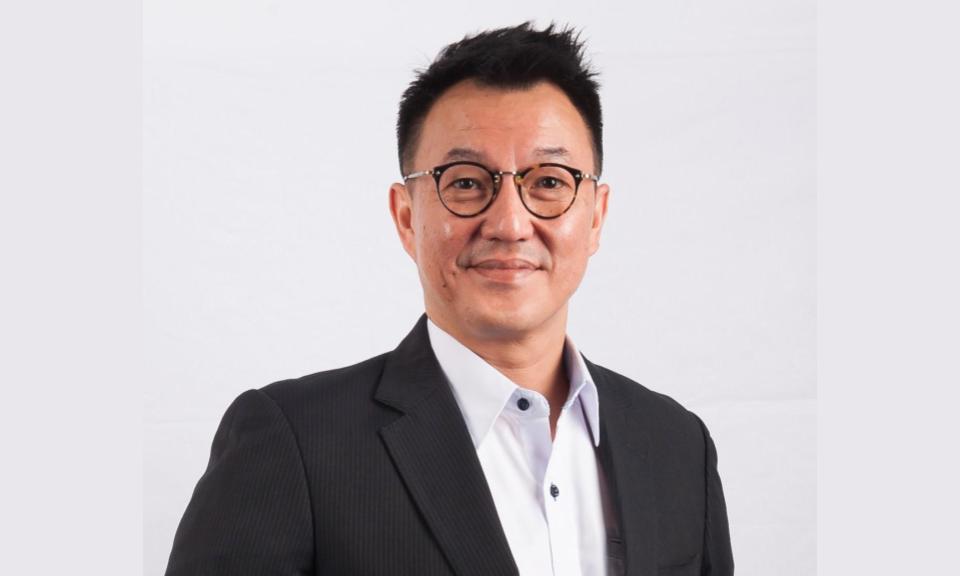 Allianz General Insurance Company (Malaysia) Bhd will continue to focus on products and value-added services to maintain the company's strong performance in the industry.
Chief executive officer (CEO) Sean Wang said the company would maintain its current strategy as it is difficult to plan too far ahead, given the fluid situation regarding how Covid-19 is developing.
"And our plans are still the same as always. We are in the business of protection, we need to protect our customers.
"We will listen closely to what our customers need and come up with product offerings and services that meet those needs," he told the New Straits Times in an interview.
Wang said trends on how people purchase insurance become much more evident with the Covid-19 situation, and even with recovery, it will take some time for customer confidence in spending to return.
"With general insurance, it is about insuring the assets you acquire. But, with less disposable income and some employment segments like B40 and even M40 being driven into extreme poverty, people are just not acquiring assets.
"Motor insurance, a huge component in the general insurance industry, is such an example. Even for those who are better off financially, frugal customer spending has led to a significant drop in vehicle sales and suspension of economic activity due to lockdown restrictions.
"However, with the economy opening up, businesses will recover, and with increased confidence, we hope to see an eventual change in customer sentiment," he said.
Wang said Allianz General has continuously regrouped and found new ways to design and sell its products and prepare all the necessary tools for the company's intermediaries to go digital in every step of a customer's journey.
He said in insurance, online and agency channels work in tandem, but the company will still need one-to-one human relations to sustain the business.
"We are confident that with agents eventually being able to meet customers, we will be able to address their needs better. But, unfortunately, speaking to a chatbot doesn't always solve a customer's problem.
"For our customers, we have launched several affordable products which are available online, that we feel best suits their current needs and do our best to offer services to our customers and the rest of our stakeholders," he said.
Wang said Allianz General has always had a solid succession plan, a proper framework, and controls to ensure business continuity and stability.
To mark his 100 days as a CEO, Wang said his role is to continue the good work of the team and his predecessor, Zakri Khir, who has played a pivotal role in steering the company to where it is today.
For the immediate future, Wang said the company is looking at short term strategies to ensure that Allianz General is resilient in facing the challenges of the Covid-19.
"We are not alone in this battle as the whole world is facing a similar situation, and companies that are quick to adapt to changes and robust, with sound strategies in place, will survive in any adversity.
"The government also announced recently that more economic sectors will be opening up, and with more states moving into the next phase of the National Recovery Plan (NRP), I hope that we will see stronger economic recovery, and this should augur well for businesses," he added.